Description
Welcome to the revolutionary way to be the healthiest and happiest version of you! What I've created hasn't existed until now!
TOTAL COACHING EXPERIENCE – Introductory rate $12.99/month
Let me motivate and support you to achieve your dream life. Based on your consultation, I will create an individualised plan that will be uploaded to your app profile, along with your meal plan options. You have access to me 24/7 and we will leave no stone unturned until you reach all your goals. Together we will face your fears and celebrate your achievements every step of the way!
What resonates with you? I am here to:
create my best life
lose weight and build lean muscle
boost performance and increase energy levels
dominate after pregnancy and feel like me again
look my best for an upcoming event or holiday
establish a healthy lifestyle that is realistic and achieves my goals simultaneously
Join the Biome Family for $12.99/month and I will support you in all the ways you need. What you will get with me:
unconditional love, everyone has a story (including me) and I will guide you in a safe and non-judgement environment
24/7 coaching via instant messenger, email and socials
individualised training program based on your consultation and requests
70 + sessions with video instructions, new ones added frequently and open to all your requests
fully trackable sessions for home and gym. You have access to all sessions in your training program, regardless of which option you choose
3 meal plan options with ongoing nutrition advice. I will show you how to calculate your daily calorie needs based on physical activity and goals
exclusive private Biome Family Facebook group. Share your experiences, ask advice from myself, industry experts and others in your shoes
a realistic lifestyle where you can still have what you're heart desires in moderation. We can work together to decide what YOUR moderation looks like
As a busy mother (and someone who enjoys her nights with friends), I know firsthand how important it is to have balance and peace. You can be assured that you will be following a realistic meal plan, training safely yet effectively (I often work with your specialists) and still be able to indulge in what life have to offers in moderation. Even my challenges are based on adjusting to a healthy lifestyle, not crash dieting, abstaining from alcohol and chocolate, loving the results and then feeling worse off when the weight piles back on when you can't handle the restrictions anymore. We need a sustainable plan that will create long term happiness and health!
I am able to give you all the tools you need to succeed at reaching your goals through my amazing app. I am able to hold you accountable and support you in every way. You start with an easy to follow clear cut plan including your training program (every exercise is video guided), meal plans (including recipes and calorie calculations), progress tracking and goal setting.  Together we iron out any changes that need to be made to meet your specific goals, injuries, time restrictions or requirements. When you are ready for a program upgrade, we will work together to decide the best next step for you. You can also reach out anytime! There is literally nothing like this on the market and it's introductory price is $12.99/month (your price for life). Or if you prefer you can choose one of my one-off 6 Week programs. Need help deciding what is right for you? Feel free to email me anytime corby@biomehealthandfitness.com
TAKE A PEEK

SOME SNAPS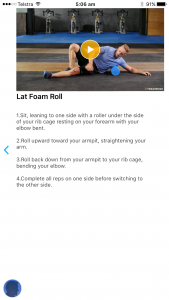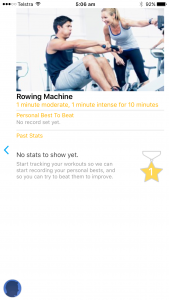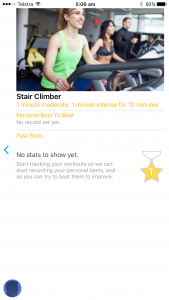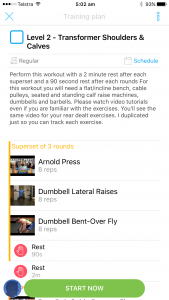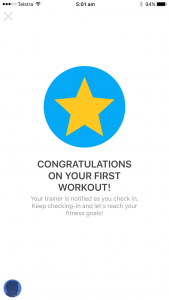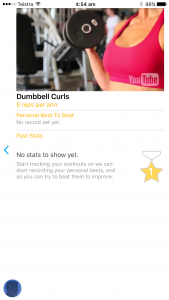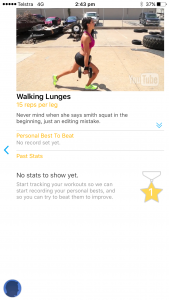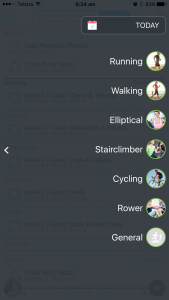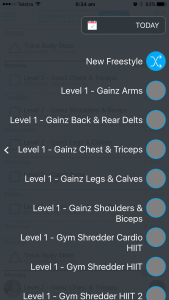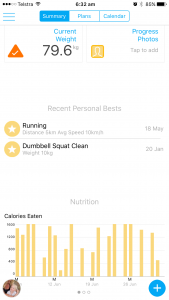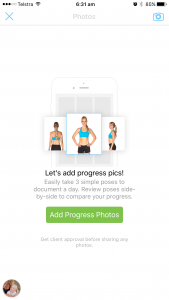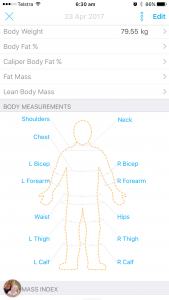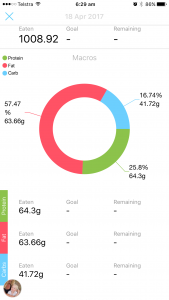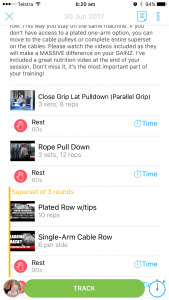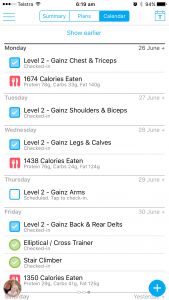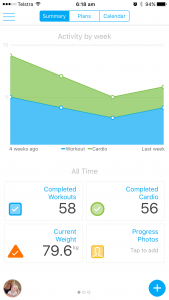 It's time to take control of your health and get into the best physical and mental shape of your life!
I have coached men and women of all ages and levels to lose weight, put on muscle, increase cardiovascular strength, rehabilitate injuries, investigate chronic health conditions, reduce anxiety, manage stress, compete in the fitness industry and much more. Having a healthy mindset and accountability are instrumental when trying to make changes that can be uncomfortable. It's my job to figure out what you need and help you get it!
What's included:
Your own profile via the user-friendly Biome app. Add a profile pic, set your preferences and upload your before photos and measurements. Adjust measurement units and time-zone based on your country
Flexibility to change your calendar, workouts or exercises to suit schedule, injuries and preferences
Fun, effective exercises and training techniques
Choose home or gym based workouts
Great exercise video tutorials for each exercise
Syncs to MyFitnessPal, Fitbit and Withings
Option to check-in or track every workout and exercise
Add extra cardio or workouts to your calendar as you wish
Progress tracking, pics, measurements, body fat, heart rate, blood pressure and weight as often as you like
Visual graphs to track results and personal bests for exercises and performance
3 meal options and nutrition advice for your personal requirements
Full macronutrient counts for each meal and plan
Recipes, tips and fresh ideas via email, Instagram and Facebook
Includes grocery list and plenty of meal preparation options
Meal preparation video tutorials 
Get started now