I am very excited to be able to offer you 30 days of workouts, meal plans and coaching at no cost and with no obligations! Experience what my clients have with the Biome App and get your own Pocket Personal Trainer for FREE!
There are no other training programs like this on the market!
I've seen some great workout channels and fitness apps/programs, but they haven't mastered the personal coaching aspect. A large part of achieving your goals comes from accountability, support, education on meal planning and the ability to track your workouts. With Biome, you get all of the above and so much more. For those of you that enjoy monitoring every aspect of your health and fitness journey, you can also sync to MyFitnessPal, Fitbit and other tracking Apps.
Use the next 30 days to establish your new healthy lifestyle, start a challenge amongst friends or simply freshen up your training program. Stay accountable with 24/7 support, a fun (yes fun) results-driven training program, trackable workouts, fat-blasting meal plans and an exclusive like-minded community. In addition to your pre-loaded training program, you will find over 70 sessions and 1000s of video-instructed exercises to choose from.  This is THE recipe for success! Say goodbye to stubborn fat and hello to beautiful lean muscle!
NO PAYMENT DETAILS TAKEN. ABSOLUTELY NO OBLIGATIONS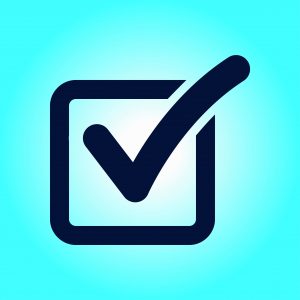 Home and Gym options available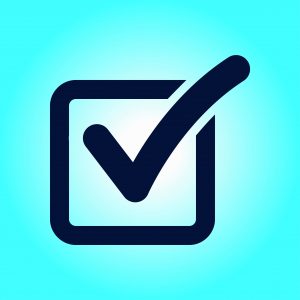 Suitable for Male or Female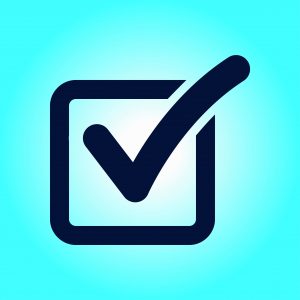 Suitable for all fitness levels
You can use your 30 Day trial to:
Kickstart your health and fitness journey
Start a challenge amongst friends, family or colleagues
Freshen up your current program and learn new training techniques
Offer to employees as an incentive program
What makes Biome different: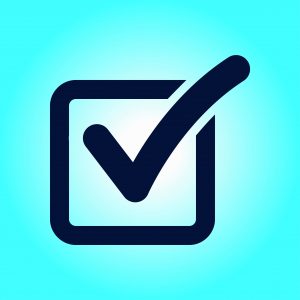 Stay motivated with 4 weeks of a fully trackable training program – choose home or gym option. Includes video tutorials, tips and descriptions. Your calendar has been pre-loaded with an amazing program but you also have the option to change everything from exercises to entire workouts. Suitable to your goals, wants, injuries, schedule and equipment available. It's super user-friendly but I can help you anytime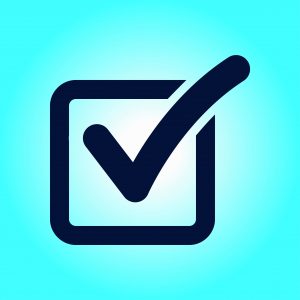 I teach you HOW to eat to reach your goals and promote ultimate health and happiness. Food is thy medicine and will work for you or against you. It all comes back to your microbiome and making sure you are getting the right nutrients so that you maintain your gut diversity. You have access to 3 meal plans and together we can calculate your daily caloric needs based on your physical activity and goals. I can also put you in touch with an amazing dietitian if you require a personalised meal plan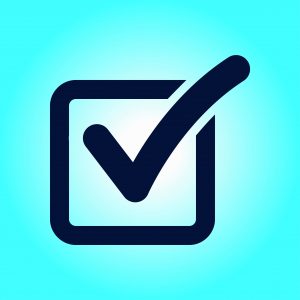 Access to your coach (me!) with a Built-in Messenger for quick response and privacy. My approach to health and fitness is what you would call 'holistic'. I believe the mind and body work synergistically and that we need to care for both to have positive outcomes. I will be able to support your mental health, physical health and discuss nutrition which truly is the key to everything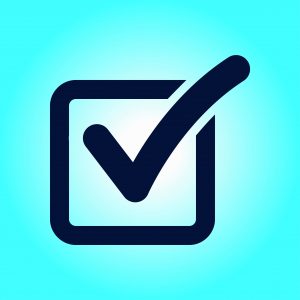 Inspire and be inspired in the Private Facebook community group. See what others have achieved with my programs, get 24/7 support, tips, recipes and motivation. Great place to showcase your results as well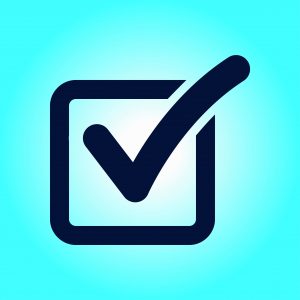 Stay accountable with the Built-in Progress Trackers for weight, measurements, body fat %, photos and more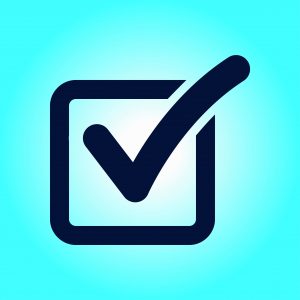 Progress Charts for personal bests, body stats, exercise frequency and more
"I cannot say enough good things about Biome Health and Fitness! Corby has created the best programs for people anywhere in their fitness journey. The APP is incredibly user friendly, and is such an added bonus to the workout program itself! I am only 4 weeks into the Transformer program and have already seen amazing changes in my body. 10/10 recommend!" 
Micayla Crenshaw – United States
"Thanks Corby! I appreciate your help so much. Your passion for helping people reach their health goals is amazing. Your business is fantastic and I think the Biome App is a winner. There is something about using the app that has motivated me. Awesome experience. Highly recommend"
Gordon Scott – Australia
Corby's a great support system. Anyone looking for a lifestyle change and ready to shed some pounds but also needs the support system, this would be a fantastic app for you! Doesn't matter where you live, she's down under and I'm in Canada. I still am using the app and work outs to keep me going. Thank you Biome and thank you Corby.
Nicole O'Toole – Canada